Discover why you drag your feet when it comes to putting the work in, and create an action plan to boost your productivity.
Learn more
Establish dream goals and crush them one by one as you step up a level into the highest performing version of yourself.
Learn more
Do you want to aim big, believe in yourself and work towards your dreams?
Or are you cool with just conforming to what everyone else is doing?
Do you ever find yourself…

Overthinking
Questioning yourself, comparing yourself to others and worrying about other peoples' opinions.

Unmotivated
You KNOW you have talent, but it's a struggle to get going and map out a clear pathway to make your dreams a reality.

Exhausted
Has your hectic lifestyle and irregular sleep pattern left you as a shadow of the person you once were? 
Sign up for your free ebook
8 Kick-Ass ways to boost your confidence in the music industry
If this sounds familiar, it's time for you to start taking control of your life, rather than letting life control you!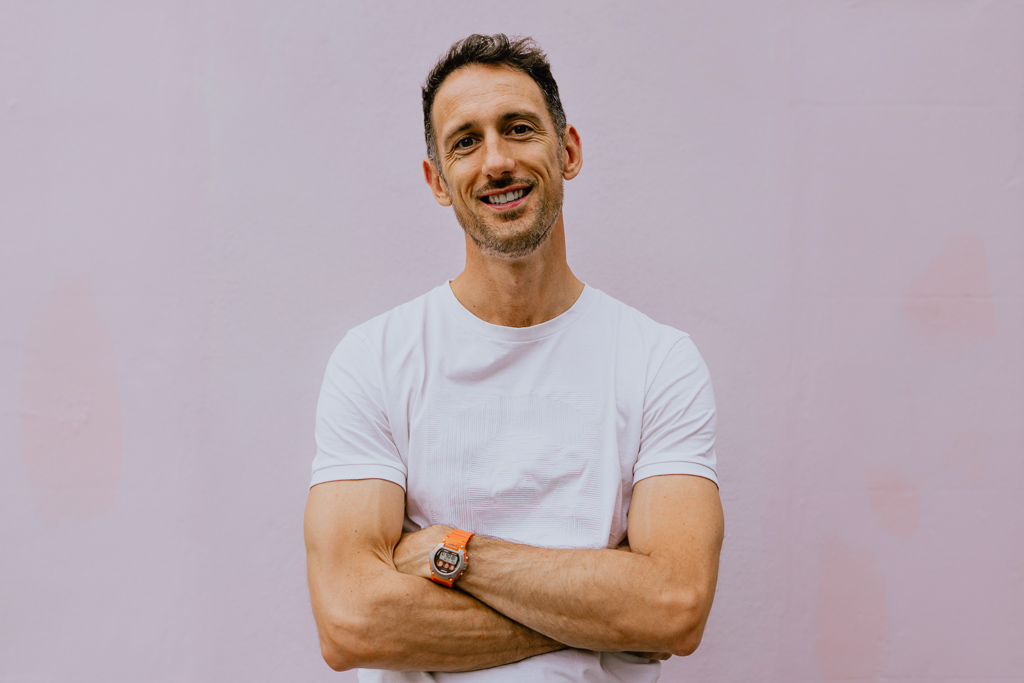 During my 20 years in the music industry as a performing artist, I've gained first-hand experience of the highs and lows that a life in this industry brings.
One of the most common complaints I hear from people working in music is that they have overwhelmingly unbalanced lifestyles. They struggle to find time to be creative, to practice, to stay on track and spend time with their loved ones. It's no surprise that so many people are directionless and unmotivated.
I get it! I've felt like this myself on several occasions, BUT… I learned that through developing the right mindset we are capable of achieving the unthinkable. Oh, and if you thought there was no such thing as a balanced lifestyle in the music industry, think again!
As a certified coach, it is my mission to bring out the best in you and drive you forward, no matter what stage in your career you're at. That's why I created the 'Believe and Achieve' Coaching Program, designed to take you to the next level, to thrive and to finally get that balance in all aspects of your personal and professional life, even while living in the fast lane!
How would life feel if you were…

On Fire
Imagine being so hyped about life that you wake up full of energy before your alarm goes off. 

Keeping It Real
Imagine not giving a f*ck about what anyone thinks about you, and striving to stay true to yourself. 

Bossing It
Imagine bopping energetically around the room as you confidently pack your travel bag for the weekend. 
3 steps towards vibing on a higher frequency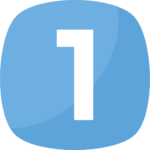 Connect
Start making moves by arranging a free consultation call so that we can get clarity on the work that needs to be done.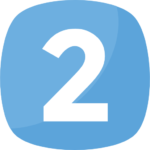 Create A Plan
We establish a concrete plan that caters for your specific needs that will drive you towards the goals that are most important to you.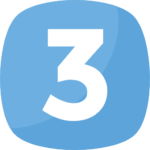 Make It Happen
We implement your plan and work together as we start noticing results every step of the way.
Sign up for your free ebook
8 Kick-Ass ways to boost your confidence in the music industry