Hi, I'm Ross…
…Sometimes also known as MC R-Vee.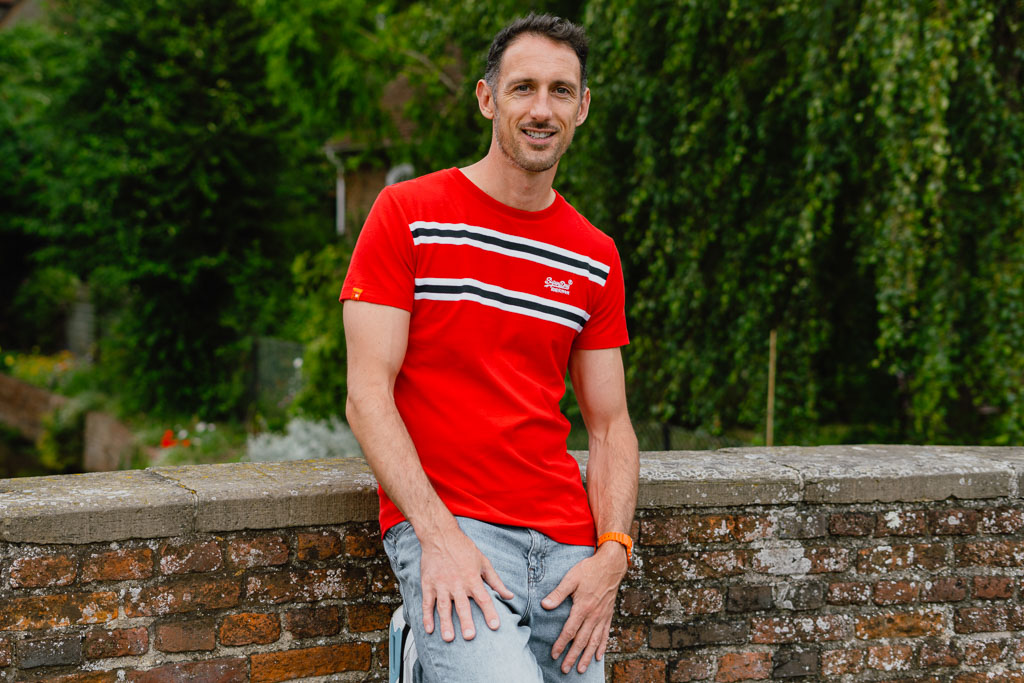 It is my mission to change the way in which music industry professionals manage their lives. 
With 20 years experience as a performing artist living across Europe and Asia, I understand how much of a struggle a life in this industry can be.  
I've been uninspired and had to deal with rejection. 

I've got started on ideas and left them half-finished. 

I've juggled my music career at times with a 'day job' to the extent where there weren't any spare hours for me to get any sleep. 
It was all pretty demoralising, however, the one thing I never, ever, did was 'give up'.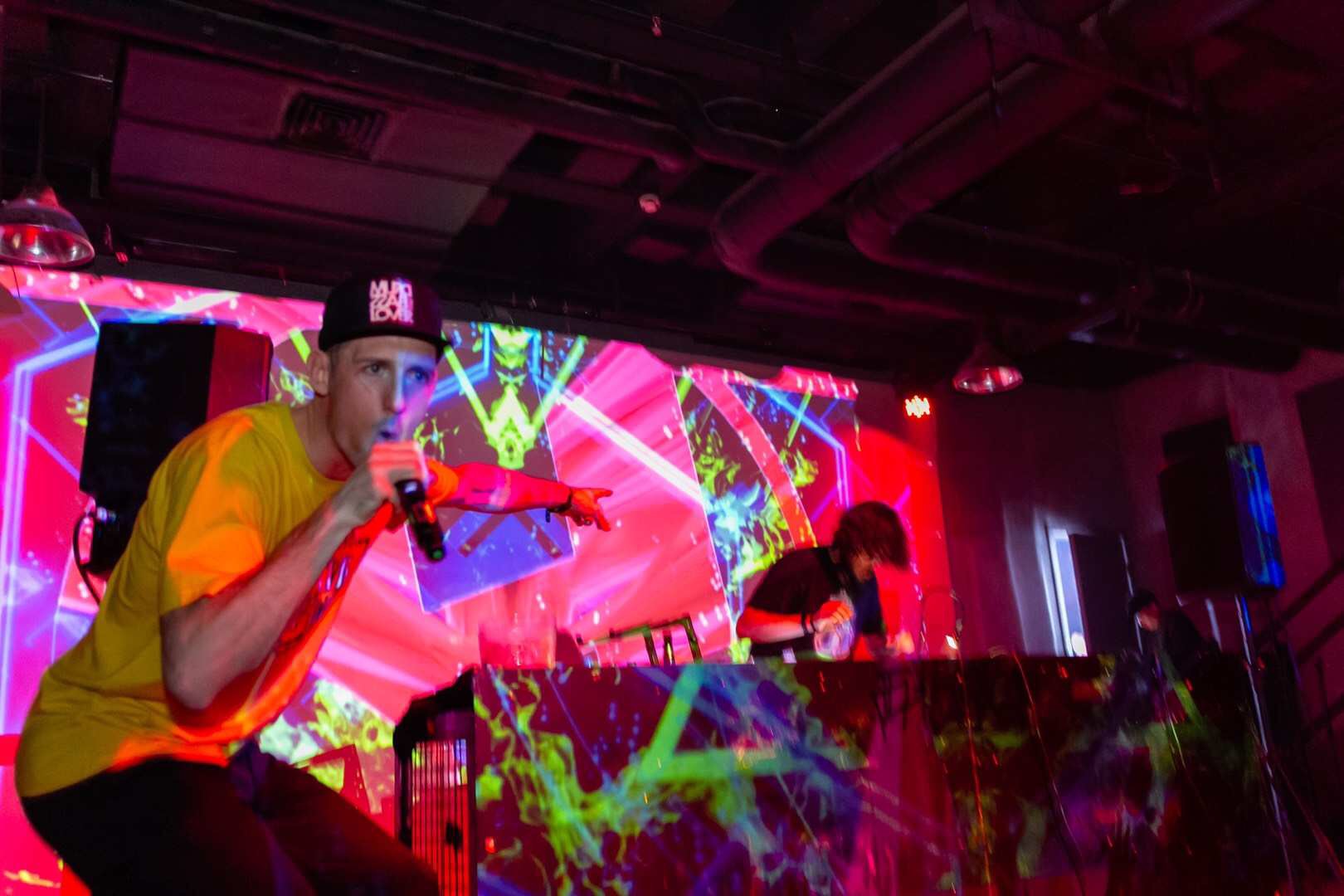 How I switched things up…
Through working on my personal development and studying coaching at the Human Potential Institute, I learned to implement some game-changing alterations to my life that have continued to serve me and my clients ever since:
Adopting a growth mind-set to help manage and embrace rejection.
Defining big, hairy, audacious goals and setting out to achieve them one by one, fuelled with realistic optimism and positivity.
Learning how to have energy 'on tap' and say goodbye to feeling 'frazzled'. 
By applying this structure to my life, I was motivated to show up as the best version of myself, growing the confidence that enabled me to push the boundaries of my comfort zone, and subsequently turn my dreams into reality.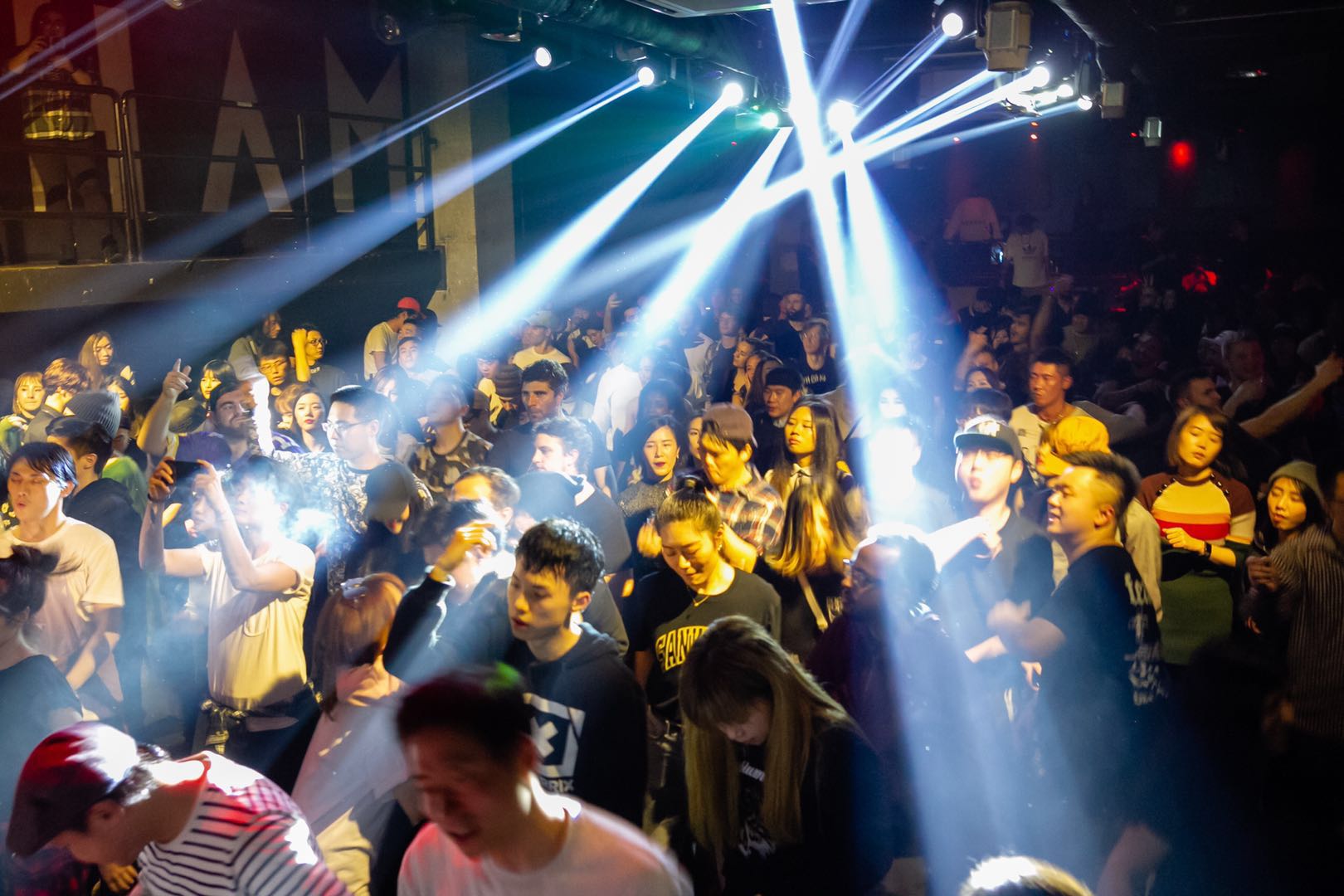 My biggest dream…
I hear you asking what my biggest dream was! It wasn't to be rich or famous or any of these other things that can come and go. My dream was 'To spread positive vibes around the world while flying the flag for drum and bass culture.'
After spending my early years in a saturated UK scene that was full of gatekeepers, I looked at the bigger picture and decided to make my mark overseas instead. 
In doing so, I succeeded in: 
Performing across the globe, holding residencies across Europe, the Middle East and Asia. 

Working with all of the DJ's whose tapes I used to blast out of my car speakers growing up.

Becoming the most active drum and bass MC in Asia for several years.

Representing on the front line as we introduced drum and bass music to new crowds in far-flung cities all over China.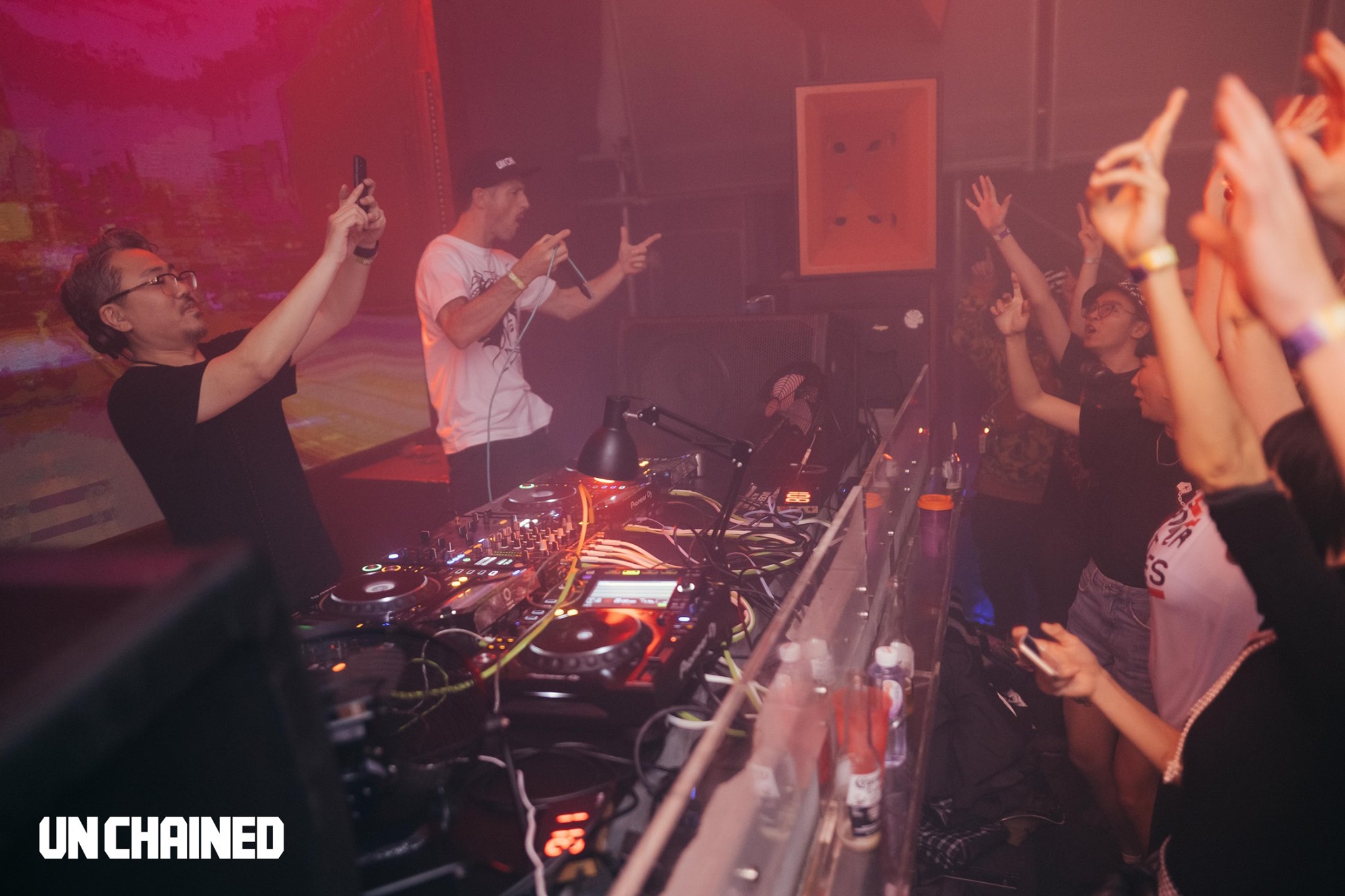 And now…
My dream is far from over. As a coach, it is my passion to use my experience to serve others, delivering the support and direction that is far too often overlooked in the music industry. 
I pour all my energy and enthusiasm into my sessions to bring out the best in my clients, to make sure that they are in charge of their lives, and not the other way round. I am able to offer coaching sessions in English or Spanish. 
If you're committed to making a change and you want to see for yourself how we can get you to a whole 'nother level (Massively increased productivity? Get those big bookings? Feel more energised?) then hit the link below.
find out more