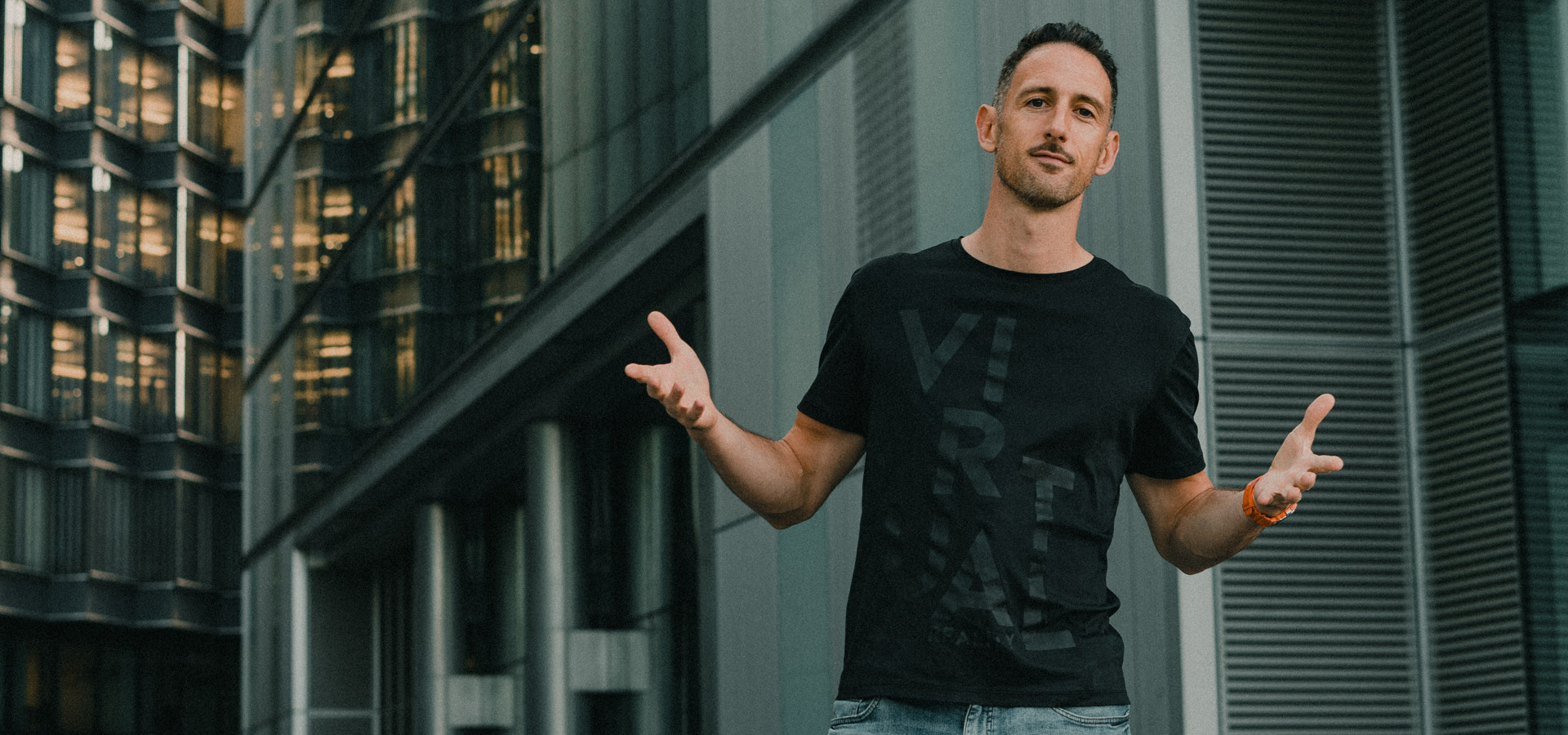 Say Hello
Thanks for passing through my site.
I really don't bite and I'd love to hear from you if you have any questions, suggestions or if you would like to know more about the world of coaching. 
Let me know what current challenges you're facing and feel free to have some fun by telling me some interesting facts about yourself!
Reach out by dropping me a message below. I read all my messages and I will do my best to get back to you within 48 hours.
Big up, Ross.
Contact Info
Phone number:
+44(0)7477426647
Feel free to book a FREE consultation call