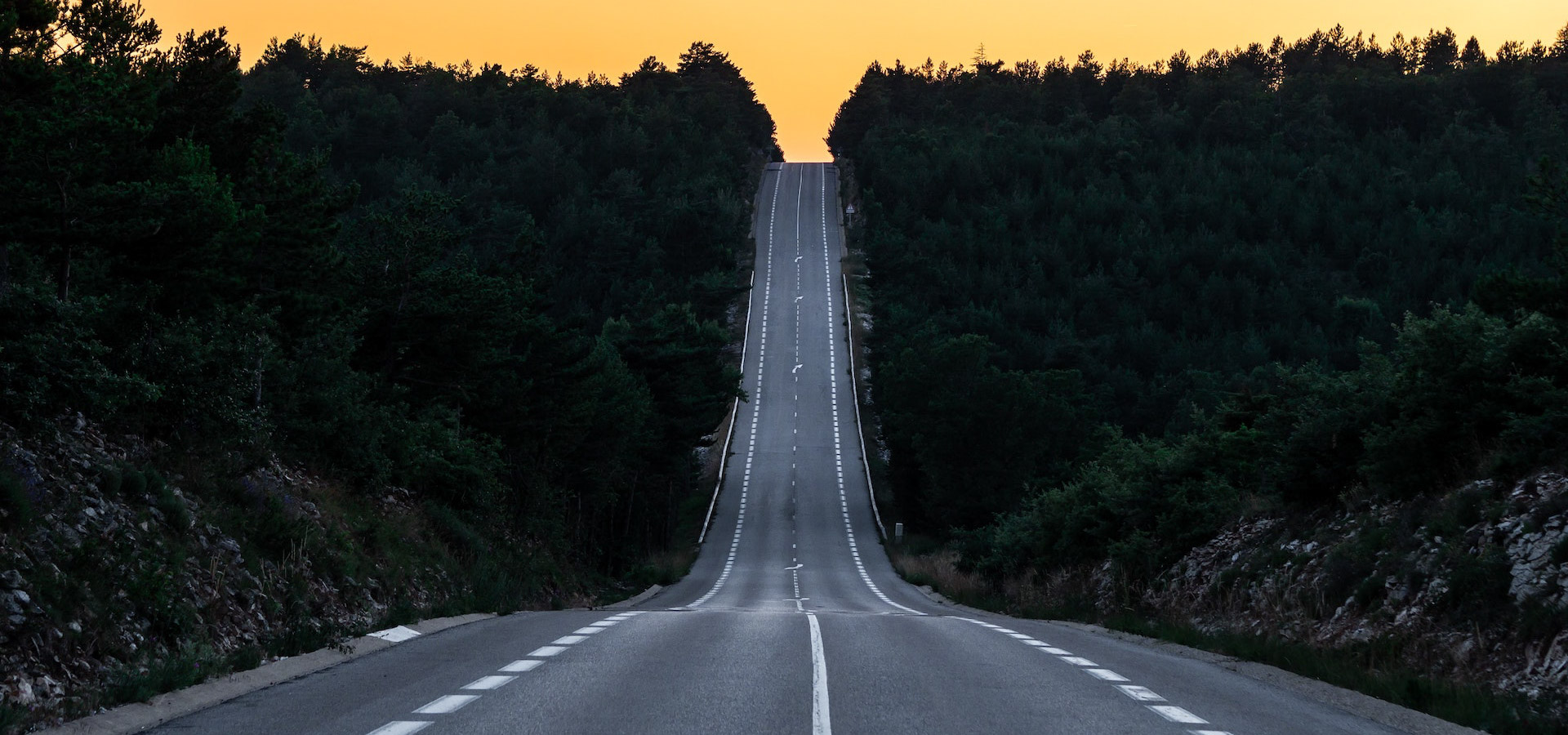 Thanks for booking a consultation!
Every journey starts with a small step
You will receive confirmation by email shortly. Please check your junk folder if you don't receive the confirmation.
In the meantime, you might like to sign up to my mailing list and get a free ebook with 8 kick-ass ways to boost your confidence in the music industry.